SERIE: CÓDIGOS del Flamenco
CÓDIGOS DEL FLAMENCO
SOLEÁ
1th edition
We see us this weekend
2º bloque: 25 – 27/03/22
Friday, 25/03 19:00 – 20:30
Saturday, 26/03 19:00 – 20:45
Sunday, 27/03 19:00 – 20:45

FLAMENCO CODE: SOLEÁ
This is online course in real time
where you learn to create your own dance - your

Soleá!



Have you ever wondered how flamenco dancers and musicians understand each other on stage to act without rehearsing? Maybe they have some "secret code" or language that facilitates communication?

In this course we are going to discover that this language exists and that it is no secret or mystery. Anyone who is willing to invest some time and energy in research can learn it. If you come to understand and DECODE what happens on the stage of a Tablao when someone dances Soleá, we will have traveled much of the way. And if you manage to create your own Soleá, we have reached the final goal!



What´s Inside this Course
3 classes, 5 hours of Workshop in real time (vía Zoom)

Videos with material (lifetime access)

Didactical Material

Time for Q&A
Our intended audience
all dance students, previos knowledge of Flamenco Basic Techniques is required.
The course provides
Finished the course you will know, how is estructurad the Dance of Alegria, how to use their elements (marcajes, remates, llamadas) to "build" your own dance. It would give you freedom to create your own unique choreographies!

Victoria Génova
Management
Responsable de las tareas administrativas de nuestra compañía. En este curso va a traducir al ruso,
así
como proveer la parte técnica.
360º HELP
Contact us, we are happy to help.


online from Málaga
We will teach from Costa del Sol, Andalucia, Malaga (Spain)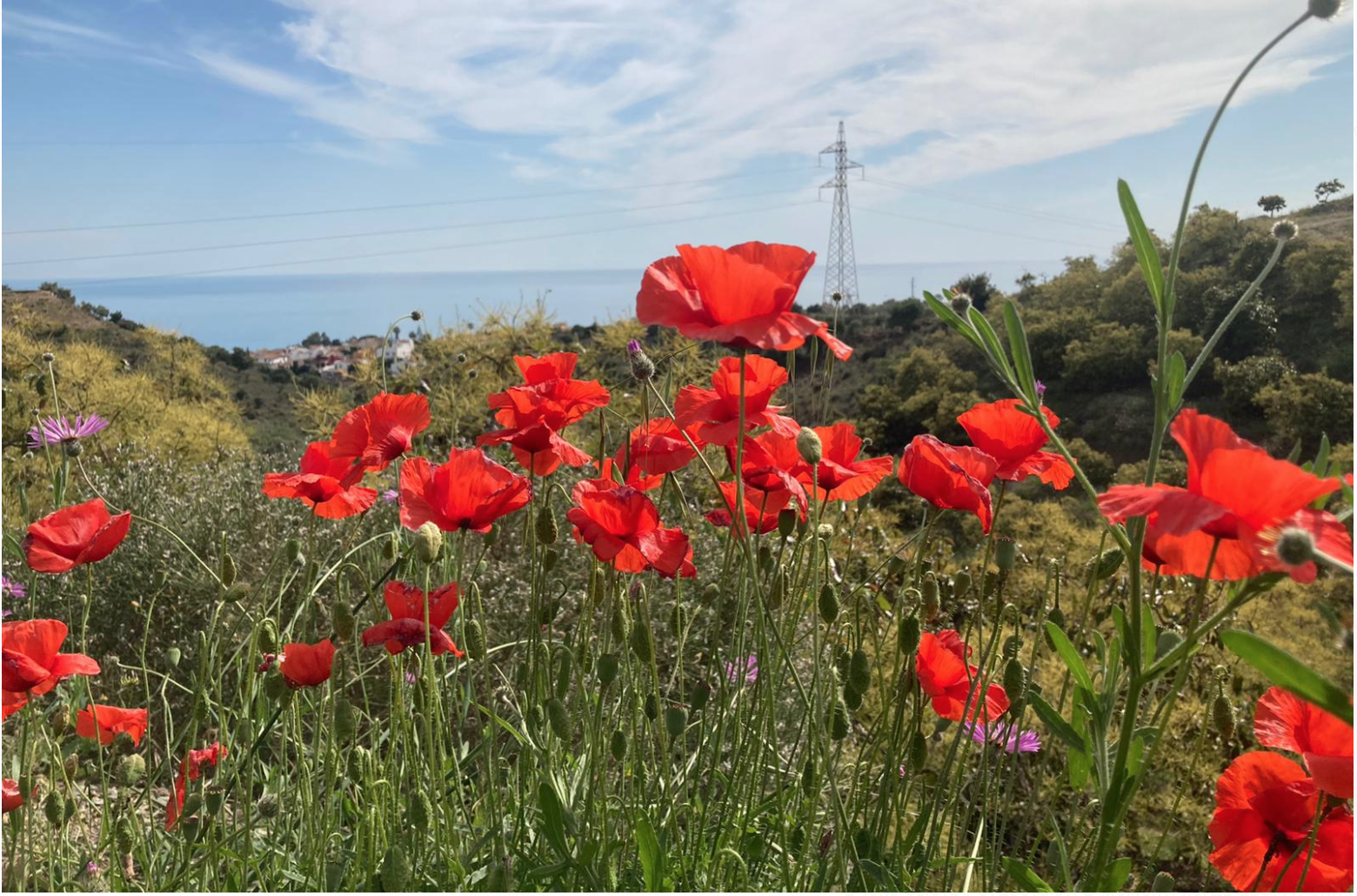 CREAR SU PROPIO BAILE SABIENDO DE LOS
CÓDIGOS DE FLAMENCO: SOLEÁ
7-9/01 2022
We invite you to our school in Malaga
at the moment virtually, some days we meet us here
FIRST TIME ONLINE?
If you didn´t try online teaching, you can just try it. If you don't like it, you let it. Just try!


Subscribe to our newsletter now!
If you want to know about our shows & courses. Without spam.

Created with