JUNCAL ANDRADE MORENO
NOMBRE
Ursula Juncal Andrade Moreno


FECHA DE NACIMIENTO
02.11.2008 (12 años)


ALTURA
150 cm


LUGAR DE NACIMIENTO
Málaga/España


DNI
26835097-P


DIRECCIONES
C/ Sardinal, 6, casa 1, 29790 Chilches (Málaga)
C/ San Roque, 5, 3º dcha, 28004 Madrid


MADRE
Úrsula Rosalia Moreno Fernández
licenciada en Pedagogía de la Danza, bailaora y coreógrafa


PADRE
José Antonio Andrade Recio
guitarrista y productor


TELÉFONOS de CONTACTO
Padre: 677 775 774
Madre: 652 80 60 75


CENTRO EDUCATIVO
I.E.S. Joaquin Lobato, Torre del Mar

IDIOMAS

Bilingüe: Español y Alemán
Inglés (nivel medio alto)
Ruso (nivel medio)
Francés (nivel básico)

AFICIONES
Clases de ballet y baile moderno
Clases de teatro
Música y lectura


EXPERIENCIA EN CINE
Cortometraje "La vida por encima"
dirigido por Rafael Robles Rafatal y Laura Baena


ESPECTÁCULOS
Gira por China con "Mi Carmen Flamenca" 2017


EXPERIENCIA EN EL TEATRO
Festival de Teatro Grecolatino Málaga 2018, Dirección Chencho Ortíz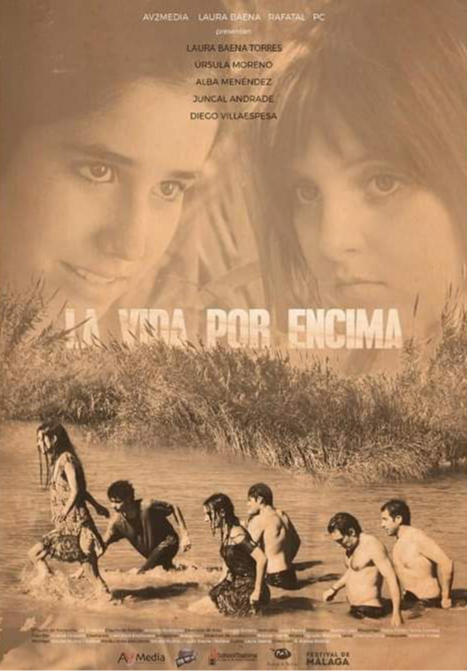 Bonita
Divertida
Inteligente
La pequeña actriz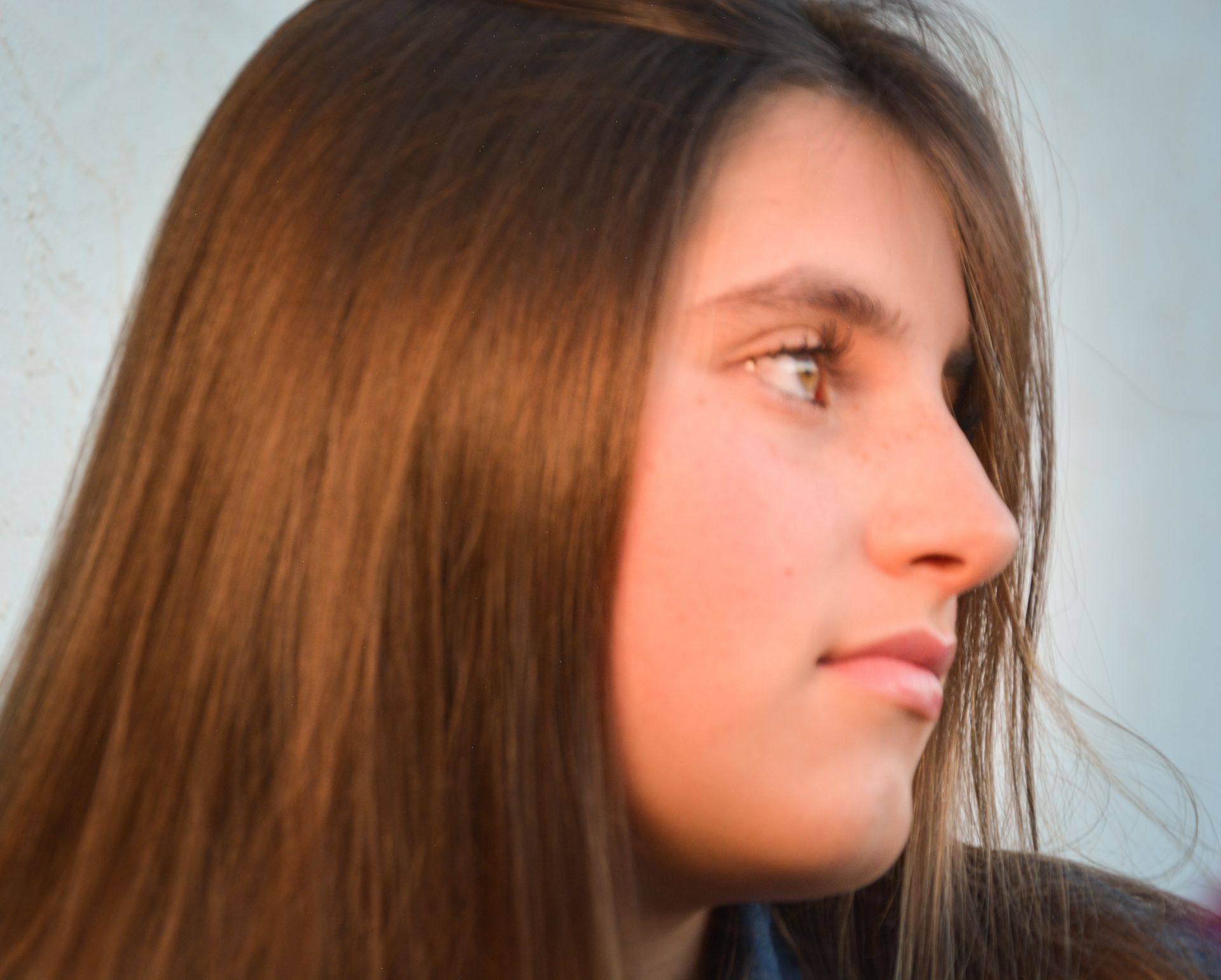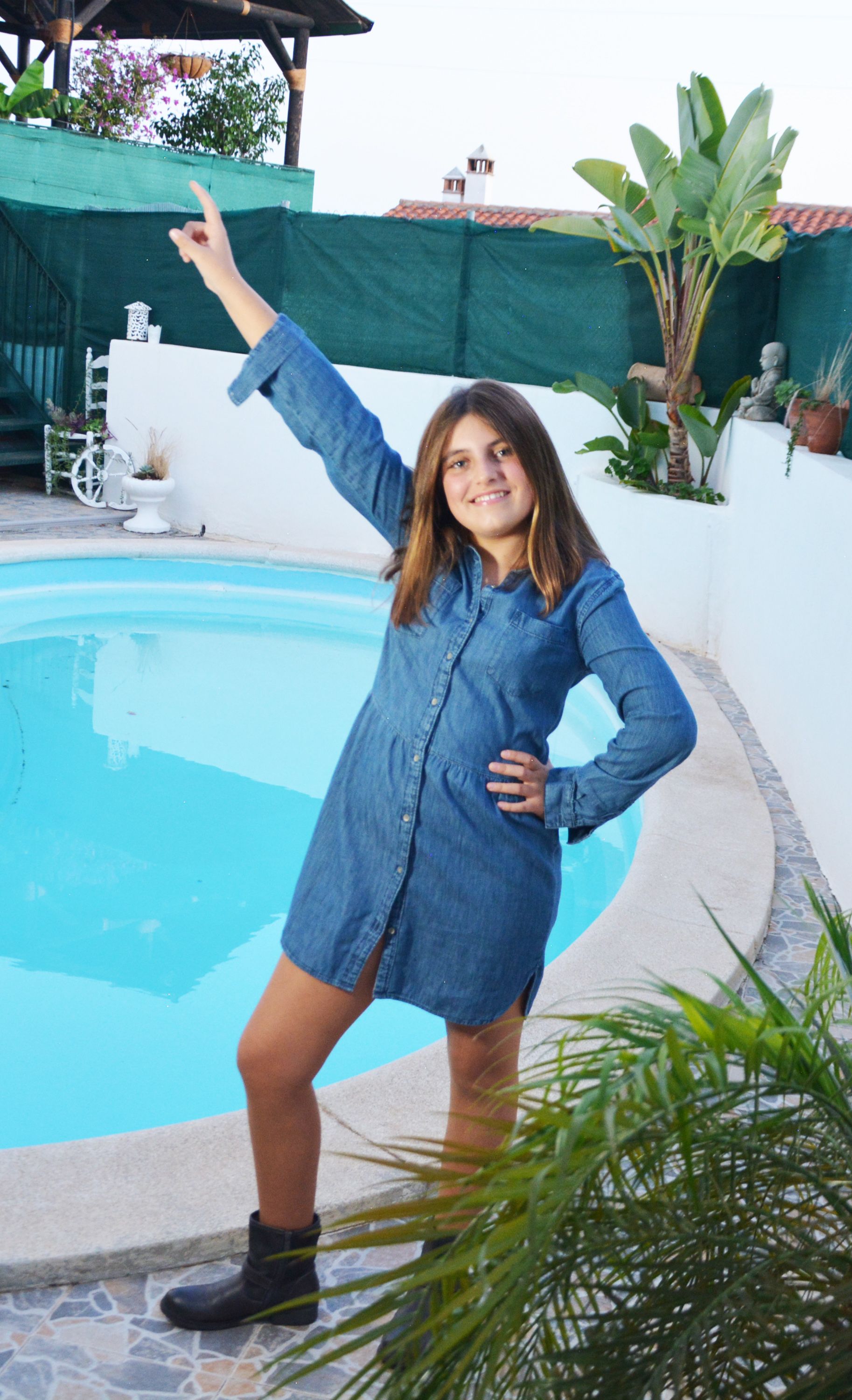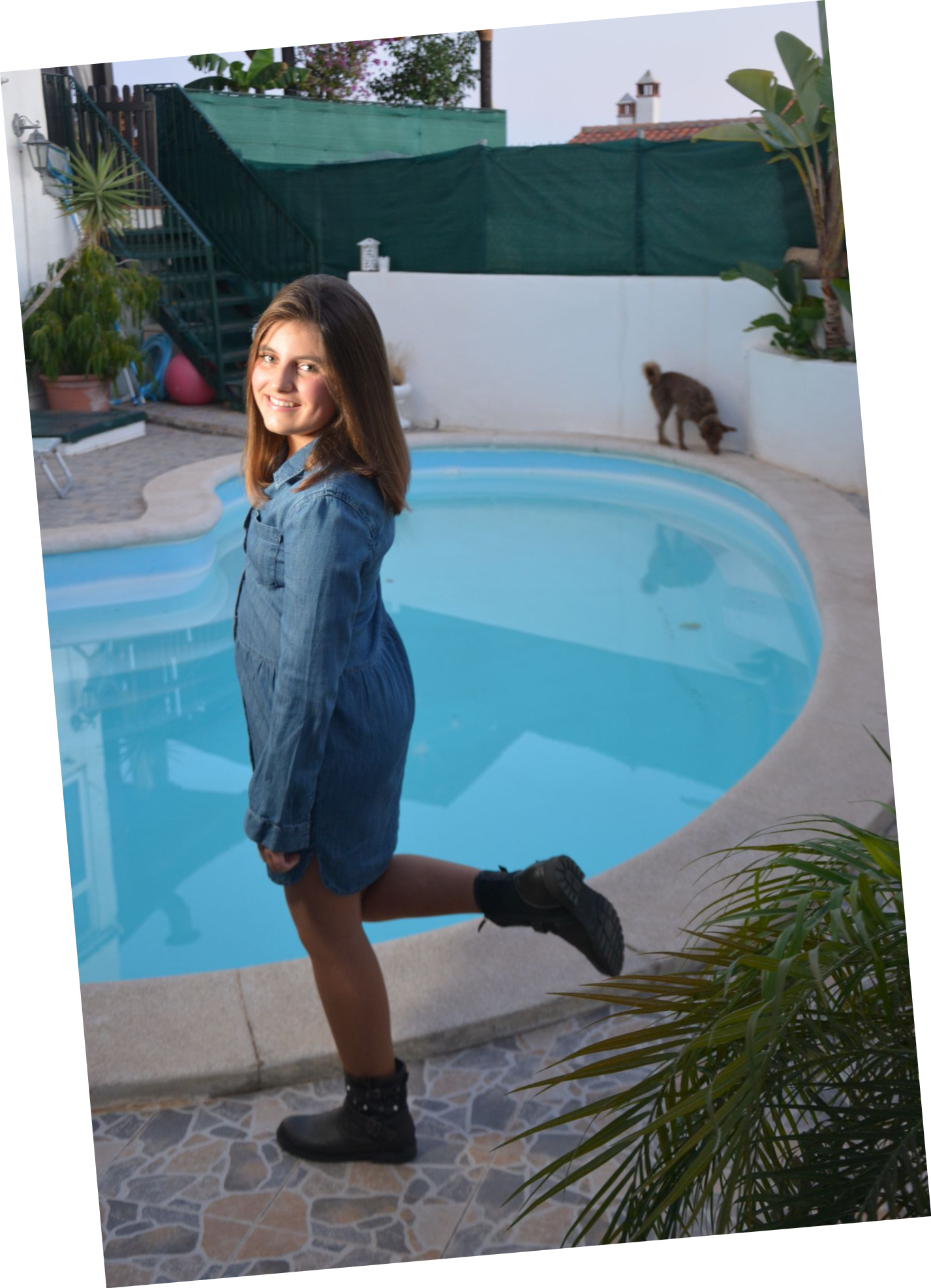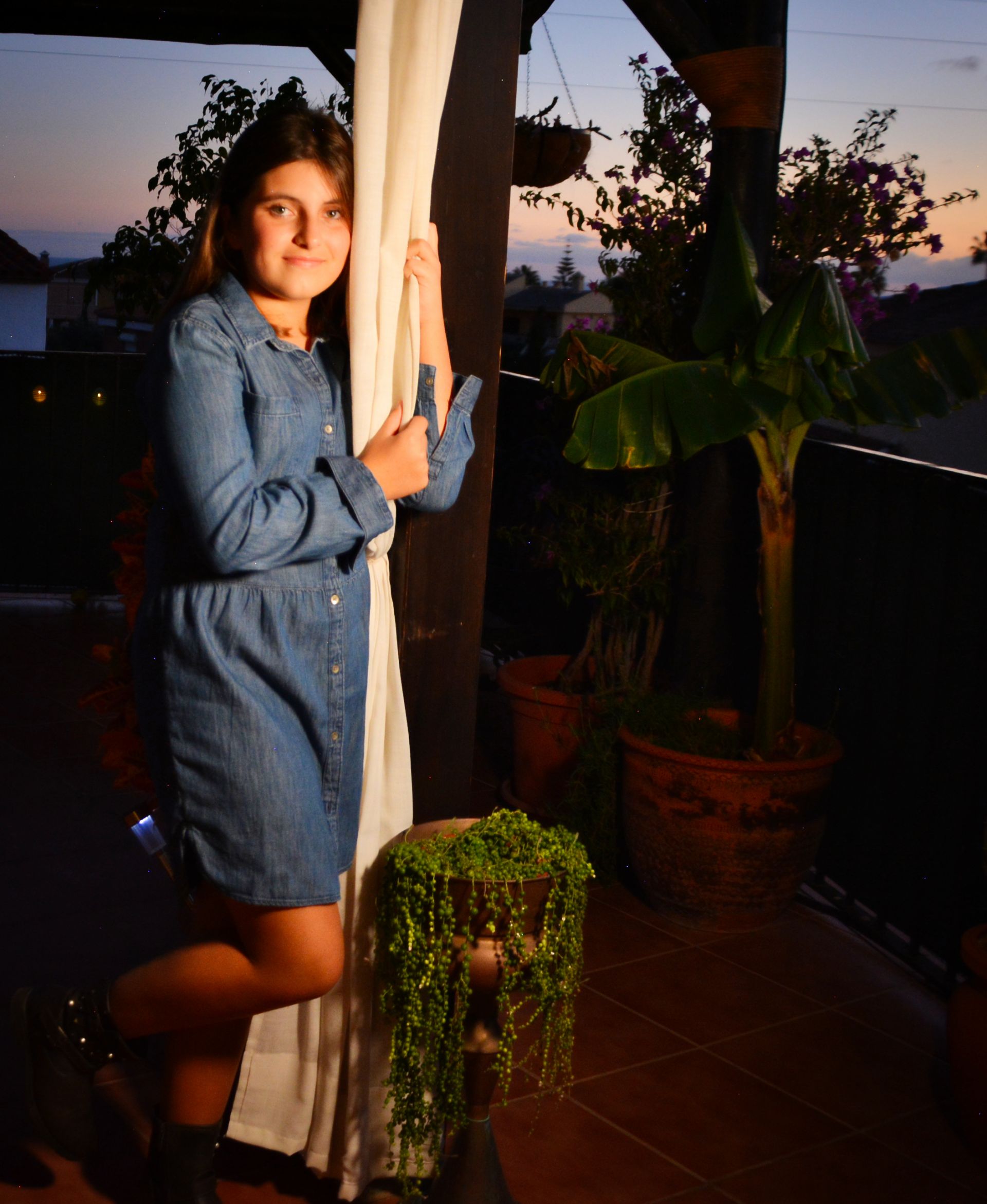 ©2020 Style: Ursula Moreno · Foto: Victoria Génova
PROTAGONISTA DEL CORTOMETRAJE
LA VIDA POR ENCIMA
Laura Baena, R. Robles Rafatal

SINOPSIS
El flamenco como banda sonora te sumerge en esta historia desgarradora. Tres etapas en las vidas de dos mujeres que han visto cómo tanto sus ilusiones limpias e inocentes, como sus valores, la pureza de sus costumbres, que sostienen a su raza, han sido destrozadas, ensuciadas por la obsesión morbosa de Fali, su hermano, su primo. Corales ha sido arrastrada por un amor enfermizo hacia él. Sacri queda vacía y hundida al ver como su hermano, ha ensuciado, ha arrancado los pilares que sostenían a su familia. Dos mujeres a las que la vida les ha pasado por encima.
Subscribe to our newsletter now!
If you want to know about our shows & courses. Without spam.

Created with